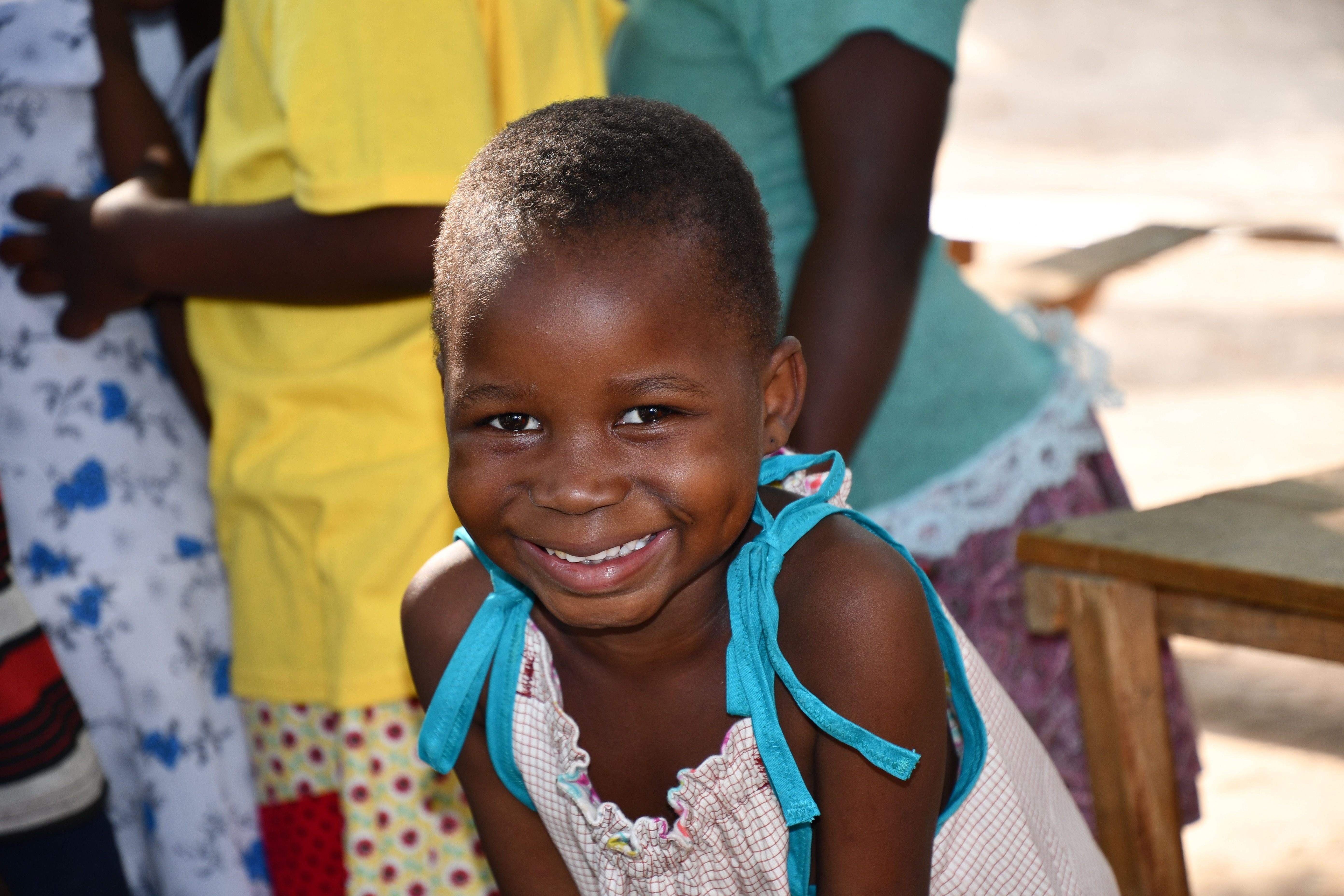 A year goes so quickly. Helping to lift a vulnerable child from a life of poverty can never happen fast enough.
The development of prosperity from poverty is a complex process that moves in small but steady steps. Impacts of change throughout social and economic challenges can be tricky to track. Numbers are important, however, personal stories mean the most to me.
A springtime reflection, otherwise known as a non-profit "Annual Report" confirms individual lives are indeed significantly and continually lifted by a series of ongoing small events. Inspirational personal stories of 2022 as well as numbers have been gathered here: 2022 In Review
Factors we can address that contribute to the development of prosperity from poverty:
Education: Access to education is helping orphaned and impoverished children stay in school to acquire the skills and knowledge needed to secure employment, and make informed decisions.
Economic Opportunities: Providing economic opportunities to women heads of households living in poverty is helping them generate family income and move towards economic stability.
Healthcare: Delivery of healthcare to families living in poverty, and nutrition programs to alleviate childhood stunting help create conditions for prosperity.
Infrastructure: Access to solar light and clean water, improves the quality of life and creates conditions for economic progress.
Development of prosperity from poverty is a long-term process that requires sustained effort and investment. Perfect! Let's do this!!