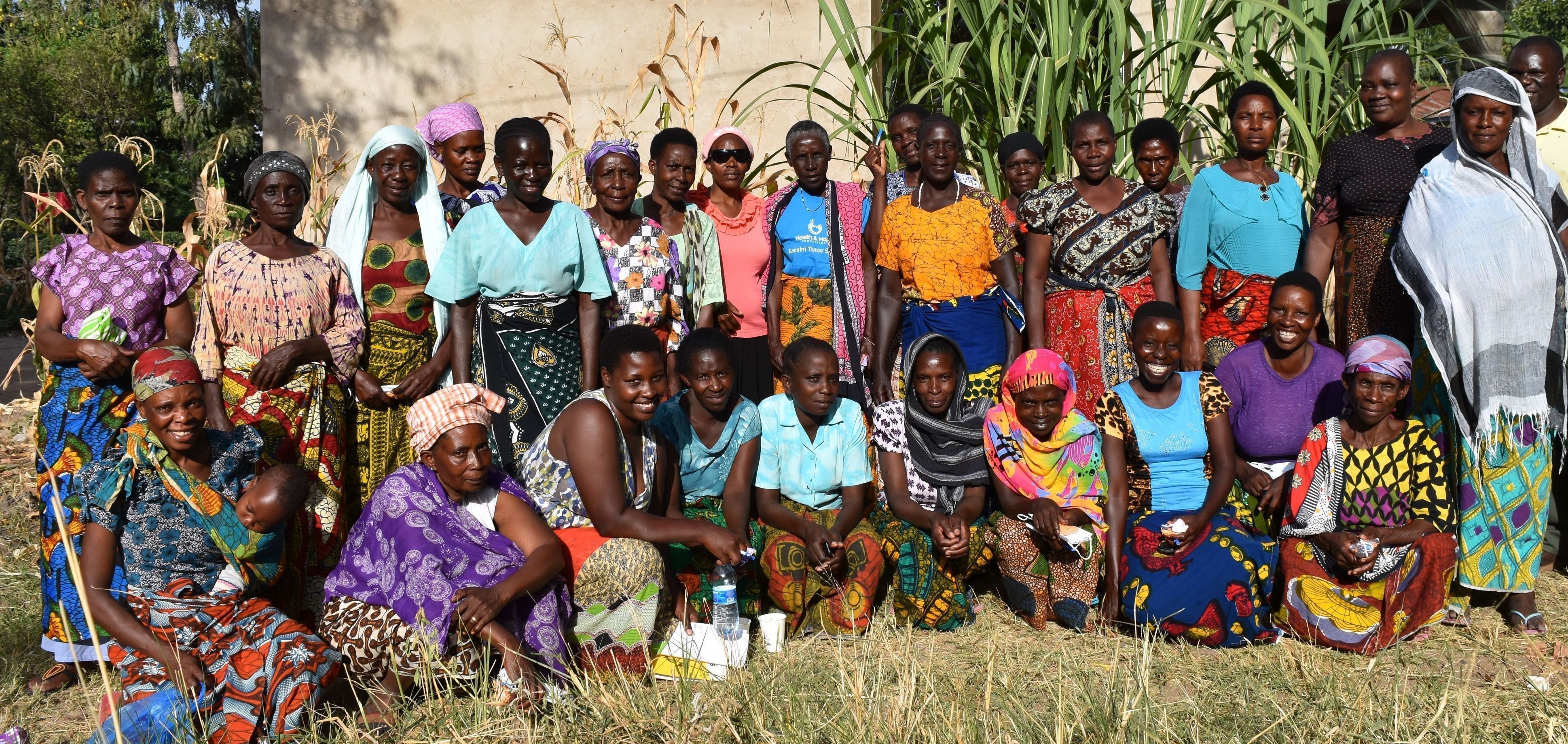 Empowering Women to Support Themselves and Their Families.
Impoverished Tanzanian women, many widowed or elderly, raise multiple orphaned children. This program provides education, guidance, and start-up funds creating successful livelihoods and better futures. Health Hope Foundation Microloans and Community Bank Programs are available too. 
Offer a hand-up to a woman to achieve a better life and sustainable support for her family. Mentored business groups nurture proud self-sufficient women.  She can provide more food, safer shelter, and greater security for her family.
Originally most of the women were "Rock crashers", making small bits of construction gravel by hitting rocks together by hand earning at most $1.50/day.  Through support and mentorship, women are gaining ownership in a variety of sustainable businesses.  
Diversified Portfolios
Each woman is involved in multiple businesses with a "diversified portfolio" for consistent income.  Current businesses include agriculture, and sales of eggs, poultry, grains, fruits, vegetables, fish, grains, baked goods, pigs, catering, and traditional arts. Each endeavor is built around cooperatives providing support, advice, re-investment of microloan interest, and a means to a better life.

HHF Microloans, Community Bank and Wellness

Group commitments are made with "hands in" and a signature or thumbprint.
The women's microloan program belongs to them with the 5% interest returning to the group's community bank.  Health & Hope purchases, eggs, fruit, porridge, and baked goods from the groups to provide a nutritious daily meal for the underfed children attending Tumaini Tutor School.