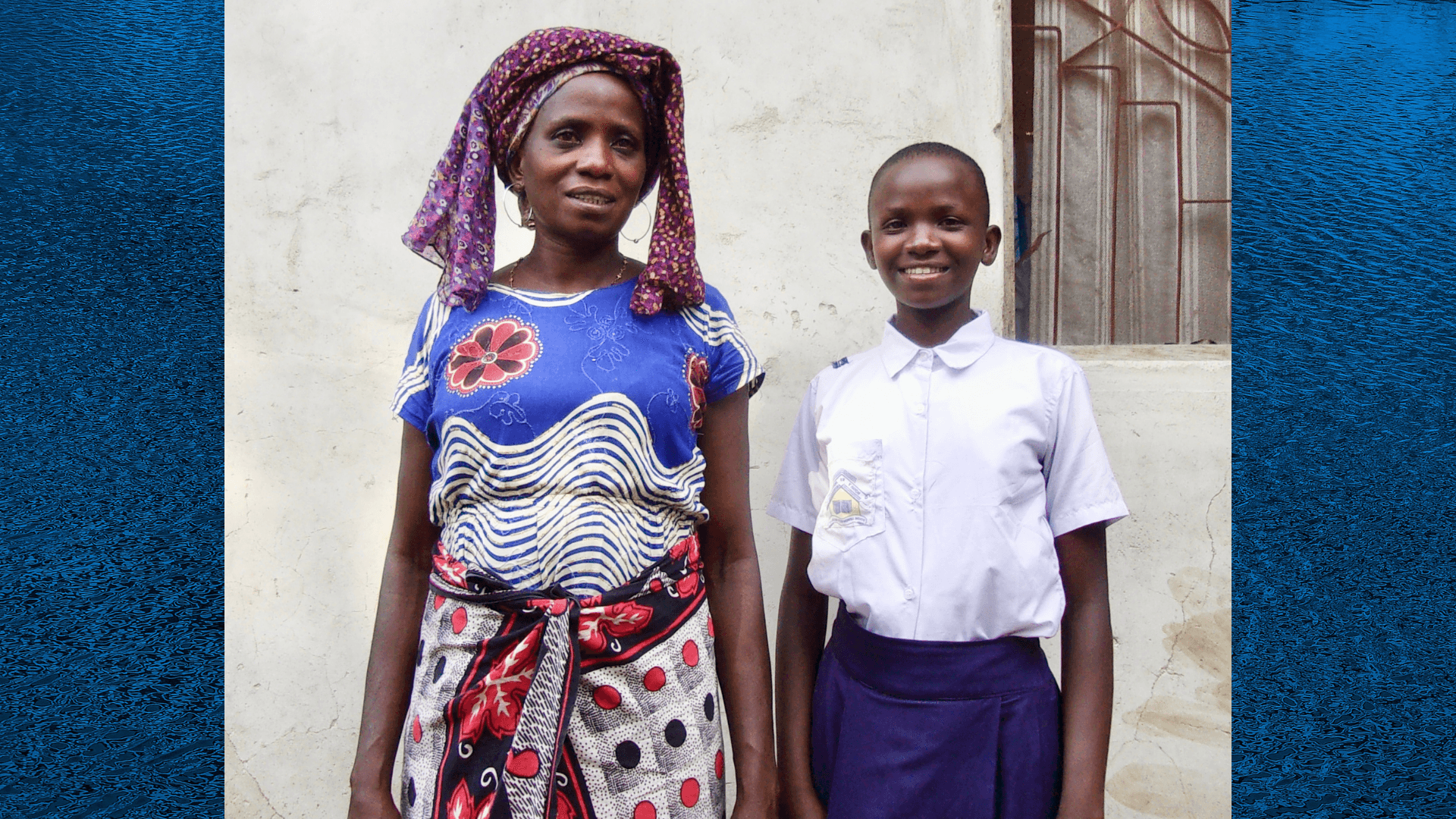 The Tumaini Tutor Uniform Library is open for students to "borrow as they grow"!
100% of Tumaini students were enrolled in their public schools by mid-January 2022. Half of the students were provided full uniforms, and a quarter was outfitted with essential pieces to complete their uniforms. The remaining students are waiting for the completion of pieces to replace existing threadbare garments and outgrown shoes.
"You have relieved my family from a great burden. You give my children an important opportunity. I did not know how I would help my children attend public school this year. This library is so important. The children now borrow uniforms for their various schools. You have touched my family greatly and in a special way.
"I am the mother of 5 children. My husband passed away and I take care of my family myself. I have a small business but it does not provide the food and other needs for a family.
You took us out of shame and gave us a smile. We danced and celebrated the new uniforms and shoes. They are so nice! This year my children attend public school feeling confident and proud. Thank you so much."  Ketra A., age 46, widowed mother of 5. 
Learn More: Uniform Library