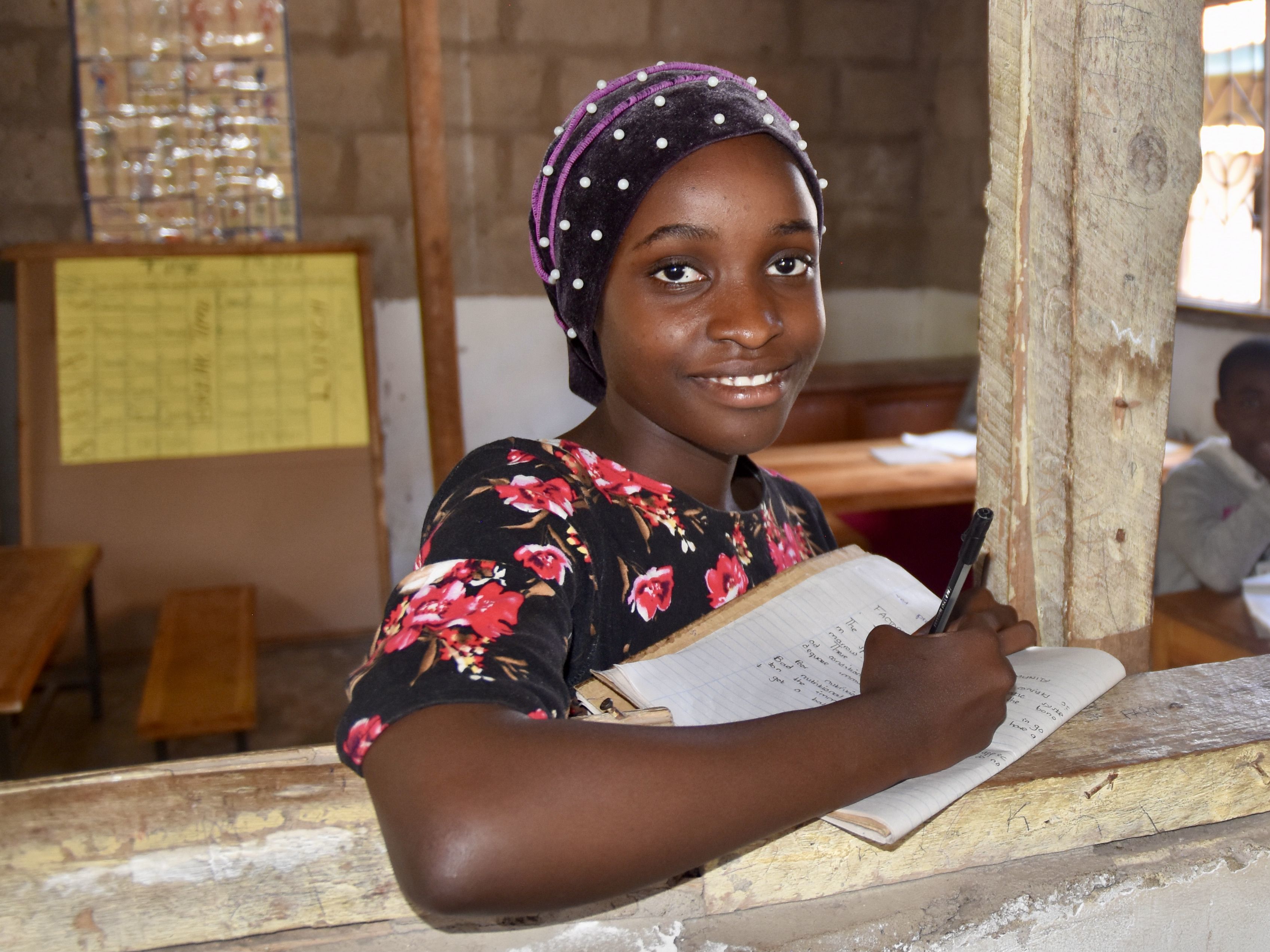 Our indoor and outdoor classrooms are buzzing as 180 Tumaini Tutor School students prepare for their exams. Small groups come in shifts 6 days a week for test review and one-to-one tutoring.  The solar lights now available in the student's homes are well used and deeply appreciated.  Last year's evening study was completed with very tired and red eyes caused by candle and kerosene lamps. 
Students are focused, a bit nervous, but excited to be getting ready to do their best. For those in Grade 7, this exam is their Primary School Leaving Exam and will determine if they can proceed into secondary school in 2022. 
For those finishing Secondary School Form 4 ( Grade ), their scores will be ranked nationally for an opening to join an Upper Secondary School or the chance to join a vocational program.
Tumaini Tutor provides special test prep classes for children who lack prior school records or have had inconsistent schooling. The upcoming National Exams will allow them to be placed in public schools.  
"I am preparing well to do my best.  My dream is to complete secondary school and to be a nurse." Zubili M., age 16