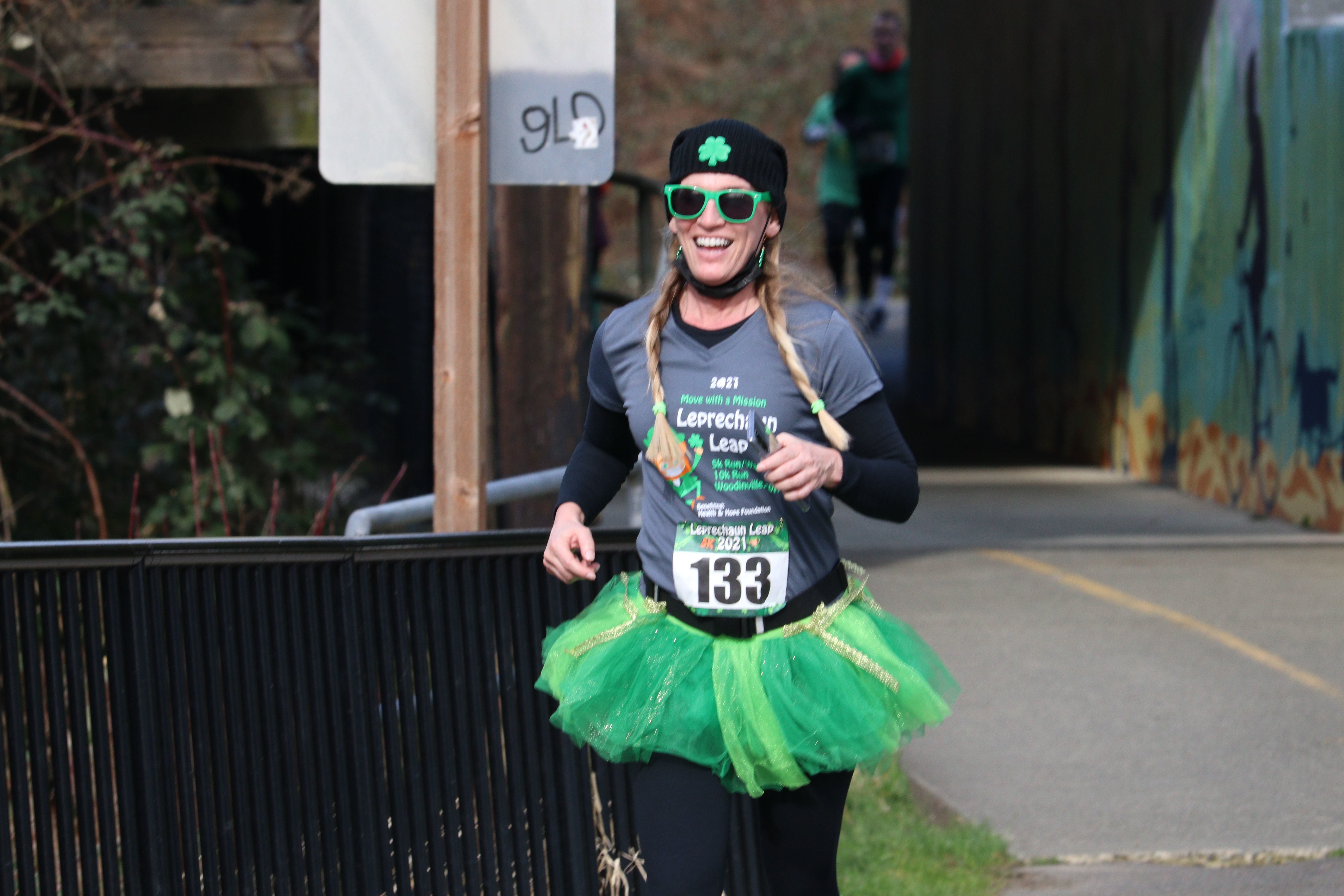 Move with a Mission! 
Leprechaun Leap 5K/10K and 100M Sprite Sprint
Health & Hope Foundation volunteers and local sponsors hosted families and athletes ages 1 to 73 to a morning of family, fitness, and fun.  
Over 250 participants and our sponsors moved with a mission.  Over $10,000 was raised to provide vulnerable women and children in Tanzania health, education, and opportunity. 
"Thank you for putting on a great event. It felt as much as "old times" as anything I have done recently while being safe at the same time."