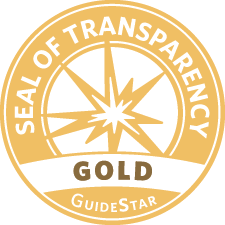 Needed Most: Orphan Education and Economic Opportunity for Women
You can break a cycle of poverty.
How Your Donation Makes a Difference
$20 –  Give a student backpack and school supplies.
$50 –  Light! 2-bulb solar lamp and charging cell for 1 family.
$100 – Help a women carry  goods to market with a workcart.
$150 – Gift a year of Tumaini Tutored education.
$200 – Provide a woman means to start her business. 
$350 – Sponsor a Tumaini Tutor student in public school for 1 year.  Includes uniform, shoes, backpack, supplies, transportation, and food!
Donate By Mail
Health & Hope Foundation
P.O. Box 77574, Seattle, WA 98177
Donations received that exceed the current program's requirements will be redirected to the general fund.