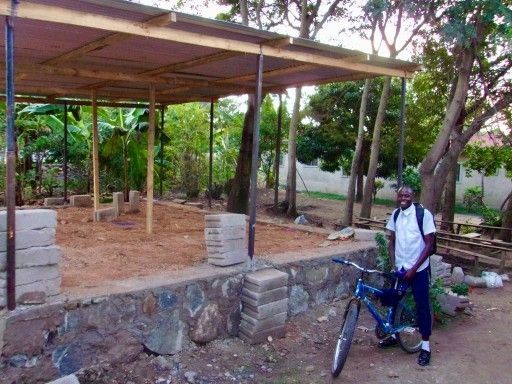 Student successes means room for learning is growing too!
Thanks to donors, teachers, students, and their guardians a wonderful new challenge was created!
With donor help, the most disadvantaged children are receiving education and tools to go and to stay in school.   In 2020 there were 10.1 million Tanzanian children enrolled in primary, but only 2.2 million in secondary school. (World Bank 2020)
Every year of school past 4th grade increases a boy's wage by 10% and a girl's by 20%.  Education can stop the cycle of poverty.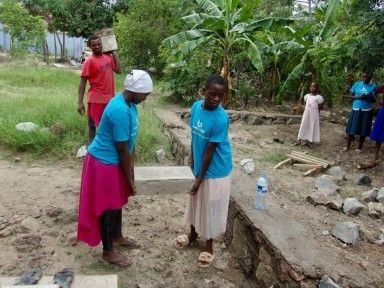 Tumaini Tutor School students have a 90% retention rate.  They are staying in school and are passing onto their next levels.  The 10% attrition is typically a combination of 8% of families moving and 2% of students joining the workforce.  Our students range in age from 4-17 years and are enrolled in grades Pre-Primary, Primary, and Lower Secondary. Simple aids like light can help keep students in school.
Students of all ages, and even grandmothers, came together to help clear land and create a new place to learn.  Our new classroom is outdoor/indoor with removable canvas walls for both ventilation and rain protection.