Stories from the Field: A New Classroom
May  2021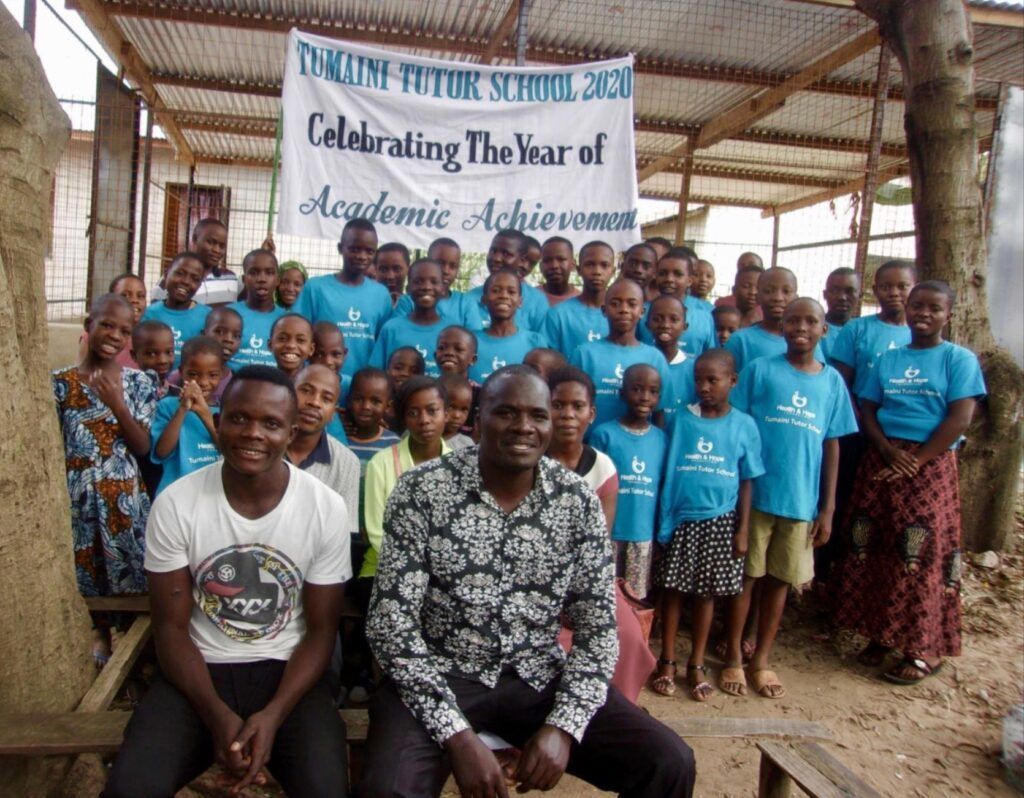 You provide a safe place for vulnerable women and children to gather and grow.
With your help our new learning space is completed and buzzing with activity. The new space is open-air wonderful, both cool in the heat and dry in the rain.
Your continued support means our 170 Tumaini Tutor students are surpassing national norms for school retention and pass rates.  The Tumaini pass rate from primary to secondary school was 100%. Additional secondary learning space also allowing social distancing was needed. 
Our new outdoor wing provides an airy classroom which doubles our teaching space for secondary students. The space serves as a meeting place for Tumaini English, Debate, and Vocational Clubs, and is appreciated by students as a comfortable, quiet place for group collaboration and evening/weekend study.  In addition, the HHF Women's Business Groups are enjoying the sheltered area for their weekly meetings and business seminars.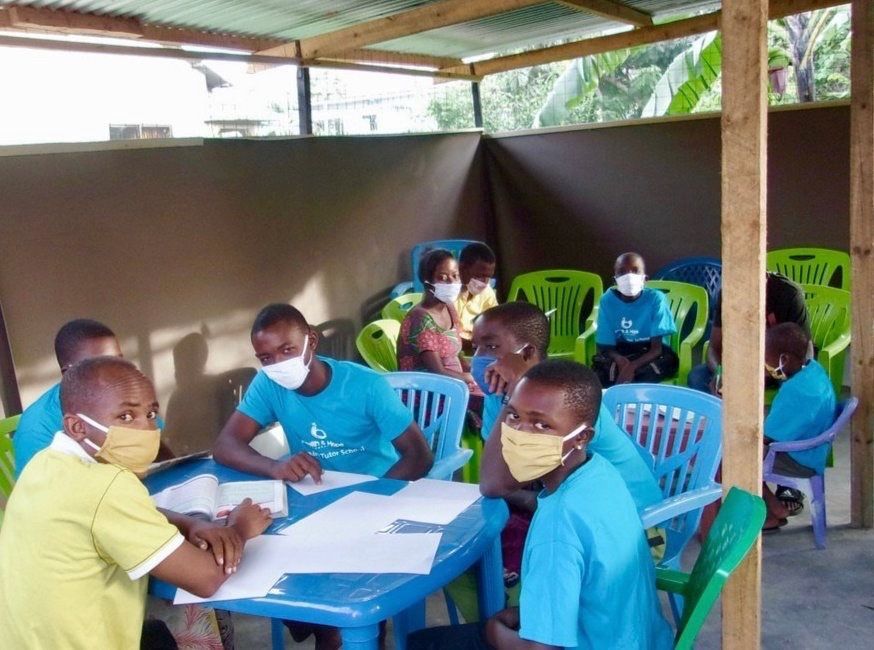 Do more than dream….. Do.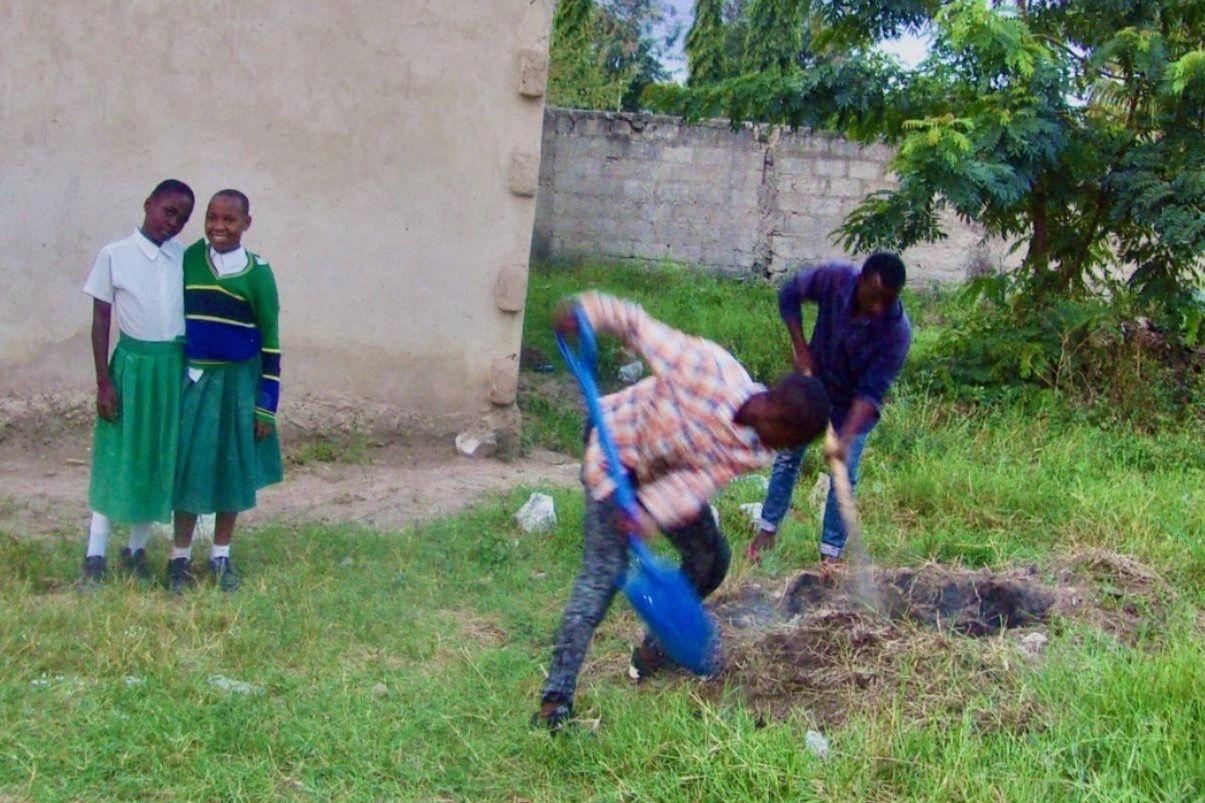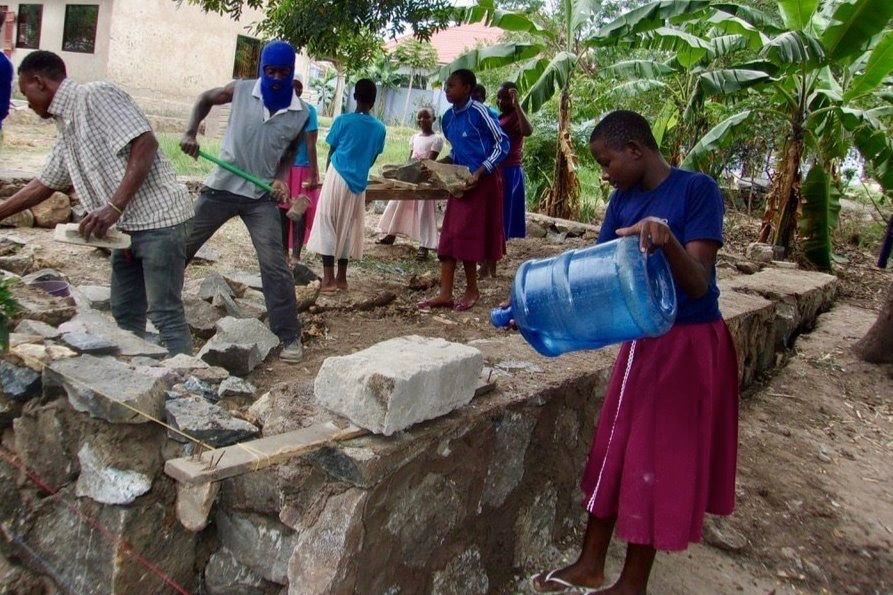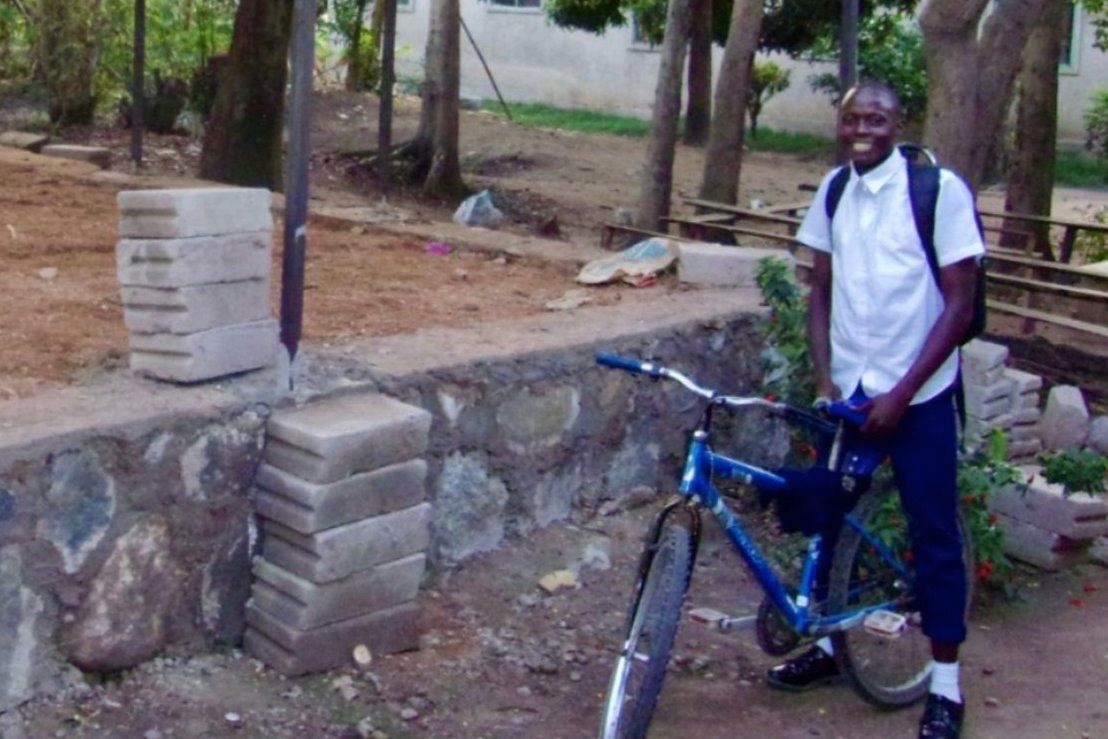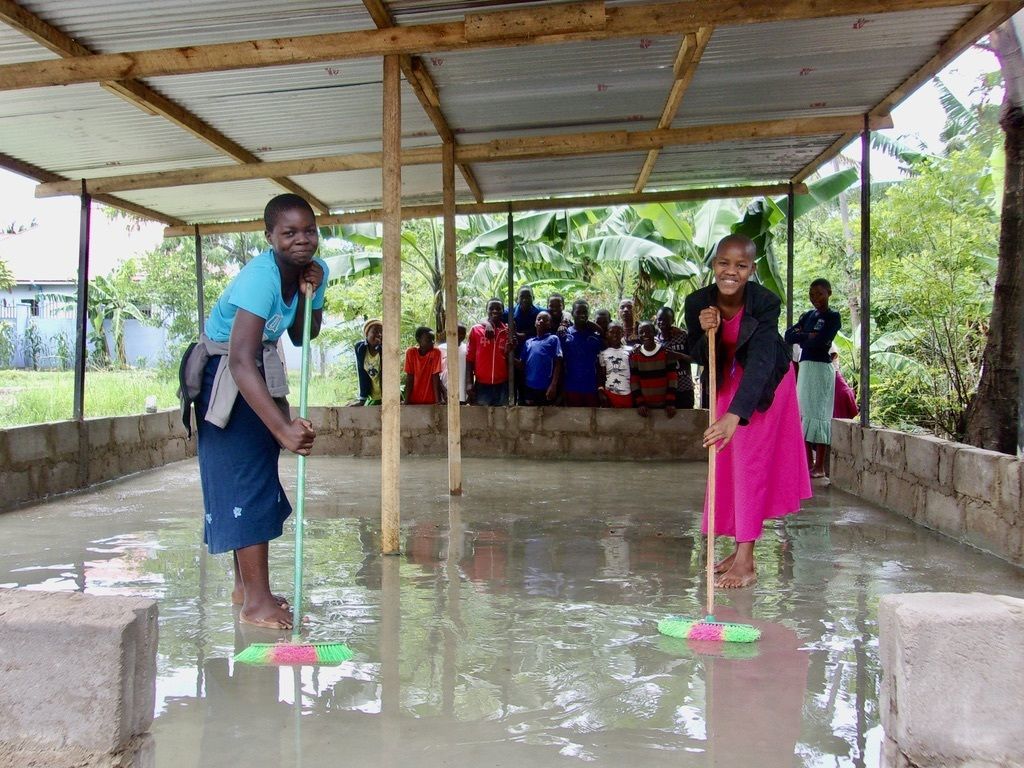 Challenges Met + Goals Accomplished = Thumbs UP ⇑